NachoNacho
Partners
NachoNacho brings you unique offerings from high-quality product and service providers. You'll get white-glove treatment and/or special deals and discounts.
Partnerhub
Partnerhub is a purpose-built hub for digital agencies and tech solutions to find one another, align and grow together. The only PRM platform built with the agency-user experience in mind because IF your agency partners are also using it, the important KPIs go way up. As a NachoNacho customer, you'll receive priority onboarding and be moved to the top of the waitlist.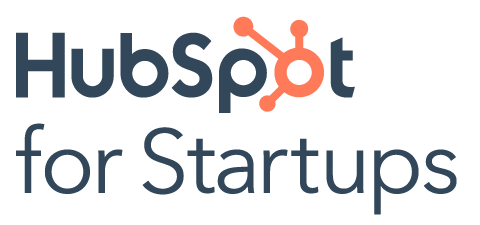 Hubspot
Grow your startup with the software that 150,000+ businesses trust. Get up to 90% off your Hubspot cost, depending on eligibility. NachoNacho is an official partner of Hubspot.
Boast.AI
Boast.ai helps you leverage their AI software to get larger R&D Tax Credits faster and with less work. It drives faster innovation through tax incentives and R&D intelligence. NachoNacho customers get 10% off their first invoice, worth up to $1,000.
Capchase
Capchase offers non-dilutive financing, making it easy for SaaS founders to turn recurring revenue into flexible growth financing. From sign-up to funds wired to your bank account can be in as little as 24 hours. NachoNacho customers get preferred rates, saving thousands of $s in interest.
Techsoup
TechSoup equips nonprofit organizations with transformative technology solutions and skills they need to improve lives globally and locally. Nonprofits benefit from discounts from leading software companies and a lot more. Nonprofits get a 50% perpetual discount on NachoNacho Usage Fees.
TechNexus
TechNexus is a Venture Collaborative: a unique combination of businesses, corporate joint-ventures, private equity funds under management, and a fast-growing startup investment portfolio. Verified TechNexus community members get 50% off perpetually on NachoNacho Usage Fees.